Toward clinical research
Applied for the first time in humans in 2007 on a pilot series of 20 patients in Argentina, autologous immunotherapy on hydroxyapatite vector is not currently authorised for marketing for humans. Our first pre-clinical data and results in veterinary medicine guide us toward a phase I and II clinical study objective for what will be considered a new biomedicine with immunostimulating properties.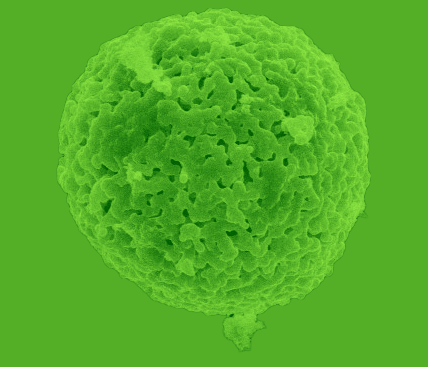 ---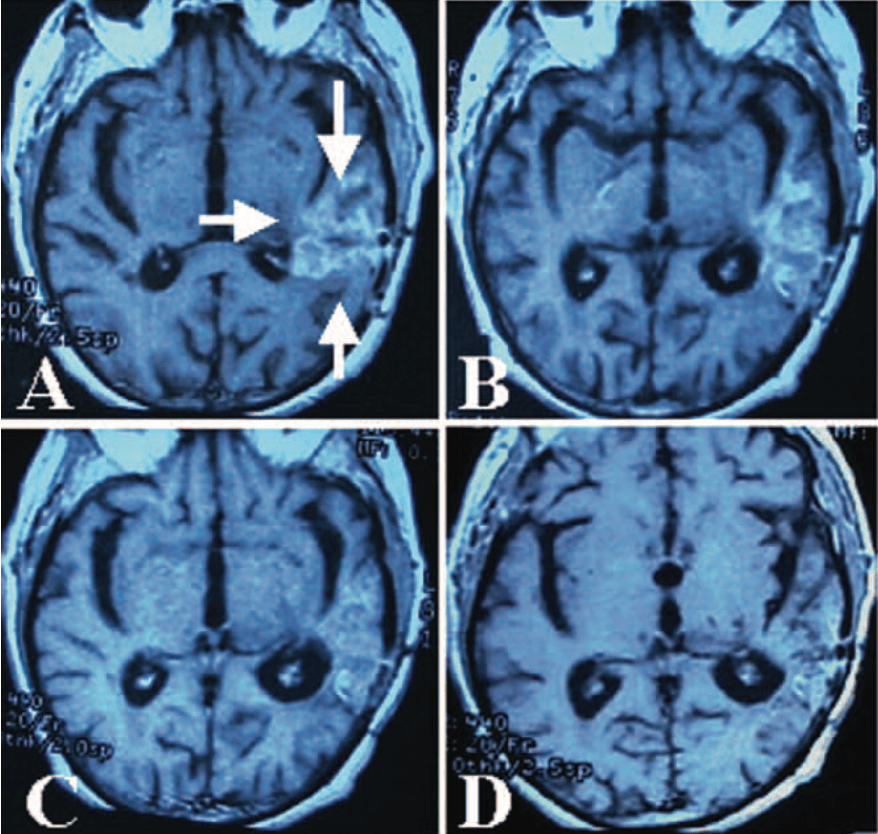 Pilot study in humans
With the approval of the Argentine national health authorities (Administración Nacional de Medicamentos, Alimentos y Tecnología Médica- ANMAT), a series of twenty patients with different types of cancer at very advanced stages received our immuno-oncology treatment. The results were published in 2007.
Without any systemic toxicity, the authors reported 25% of patients in a stable state, 15% in partial response, and 20% in remission.
Although the series is short and non-homogeneous, it has shown for the first time efficacy in various types of human cancers.
« A pilot study with a therapeutic vaccine based on hydroxyapatite ceramic particles and self-antigens in cancer patients. Ciocca DR, Frayssinet P, Cuello-Carrion FD. Cell Stress Chaperones. 2007 12(1):33-43 ».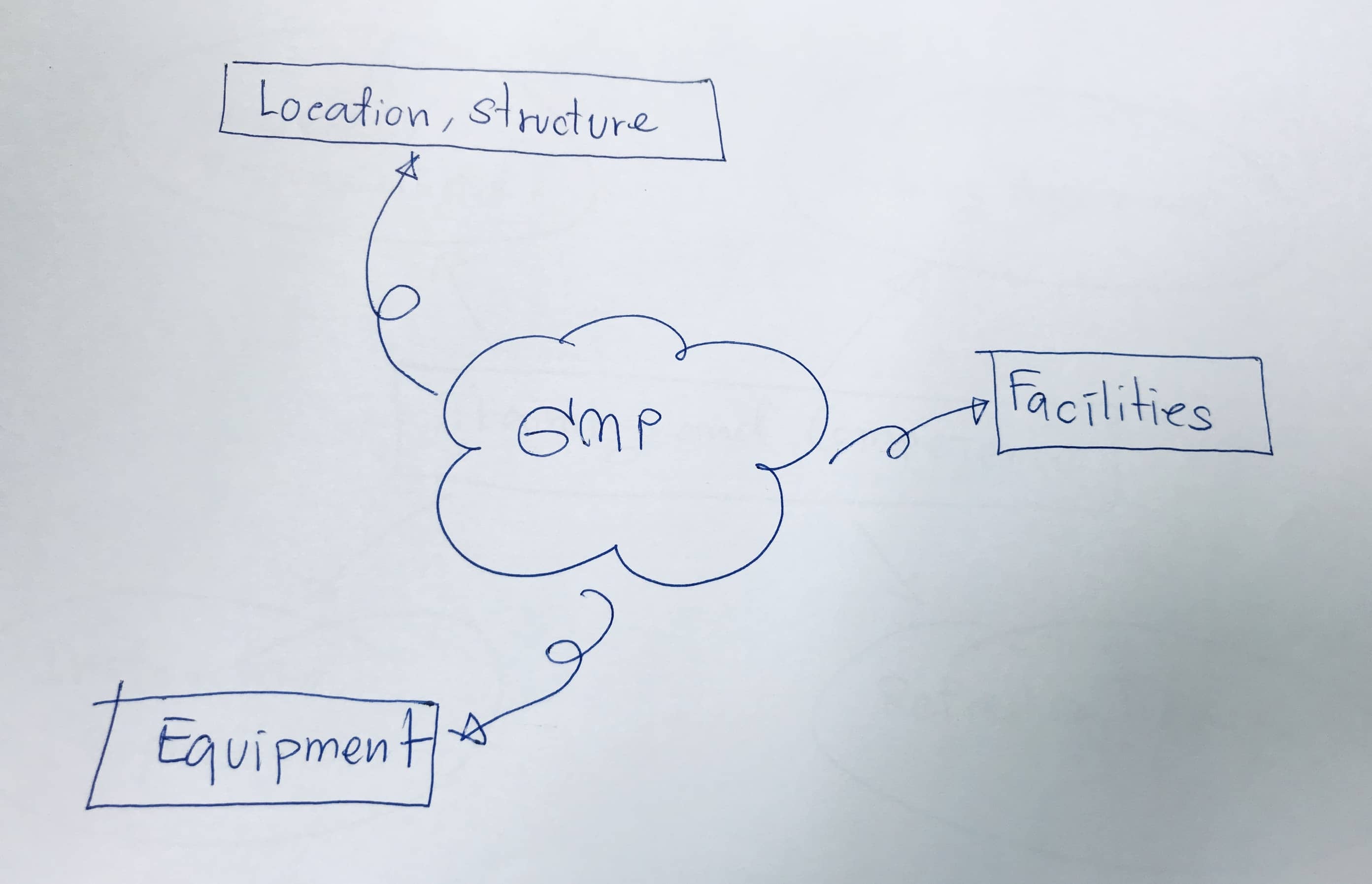 Toward a status as a pharmaceutical establishment
In September 2021, Hastim invested its new premises in Toulouse, designed and built to host vaccine production for future clinical trials.
Hastim is currently preparing the filing of a file for a pharmaceutical establishment and developing its documentary system, quality environment, production areas and human resources to meet all requirements of good Manufacturing Practices (GMP).

Key points in the choice of indications
The unprecedented approach of our technology, independent of the type of cancer, but specific to the tumour, opens, in theory, multiple indications for our clinical evaluation.
The choice of the most relevant to build the design of our study depends on the translational relevance of the results already published (canine model of lymphoma very representative of the human indication) but also on the therapeutic needs associated with the various cancers, when existing alternatives are few, insufficient, not accessible or too expensive.