Our results
We ask our prescribing veterinarians for their feedback at the end of different treatment phases. Some teams in France or internationally publish this work and demonstrate the safety and clinical efficacy of APAVAC treatment.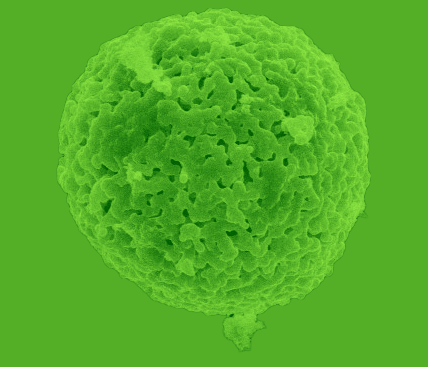 Ce contenu est dédié aux professionnel de santé
---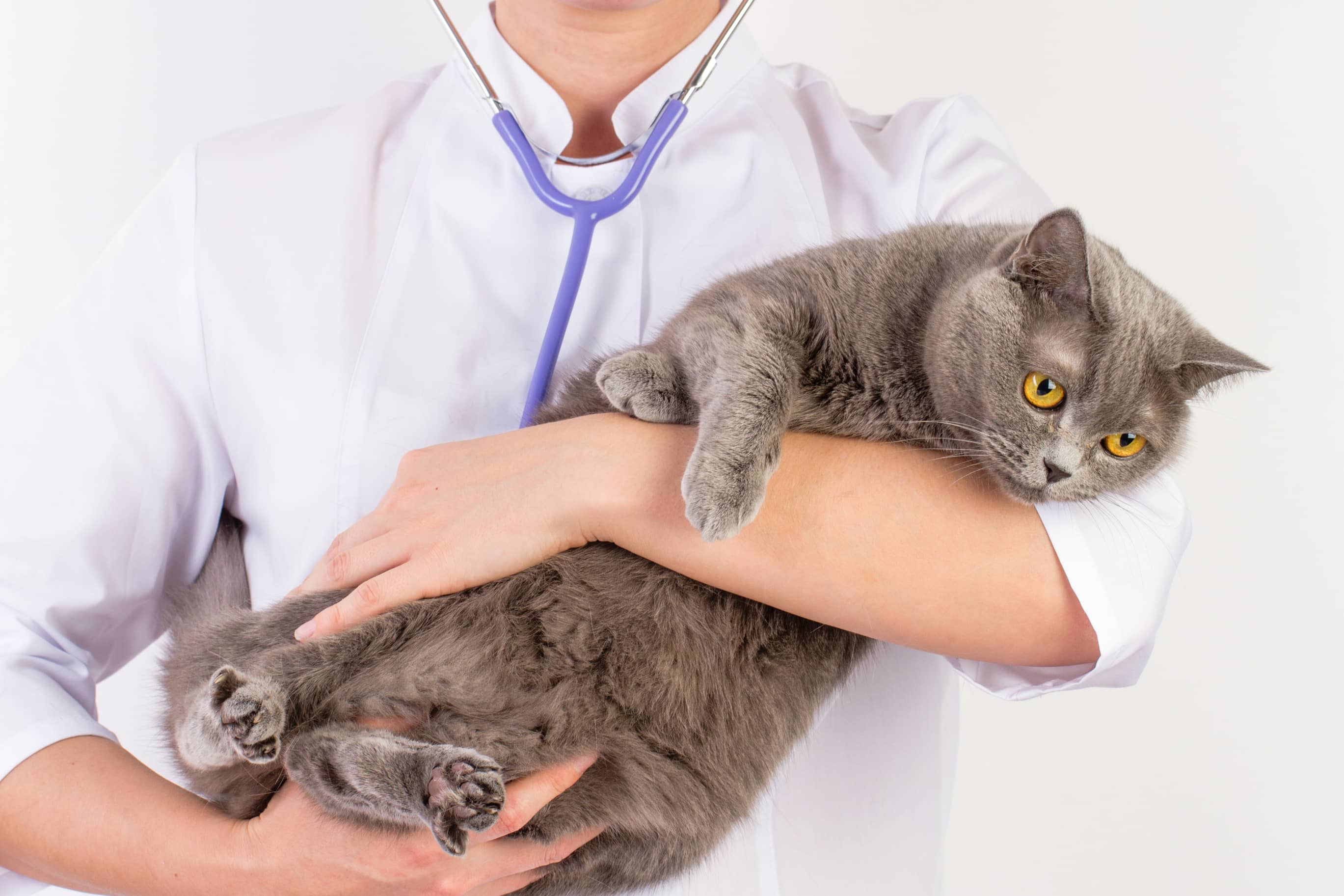 Feline mammary carcinoma
The purpose of this study (currently being published) is to prospectively evaluate the efficacy and side effects of APAVAC, combined with metronomic cyclophosphamide as adjuvant therapy for cat mammary carcinoma. 18 female cats (mean age 10.2 years) with Grade II or III breast tumours, lymph node metastases and no concomitant diseases were recruited. After surgical excision, the sample was used for the manufacture of immunotherapy compounds, combined with oral cyclophosphamide (15 mg/m2 daily). There was an improvement in survival compared to retrospective breast carcinoma studies with a median survival time of 620 days and the absence of significant toxicity associated with it. They concluded that this combination represents an alternative to develop especially for aggressive carcinomas.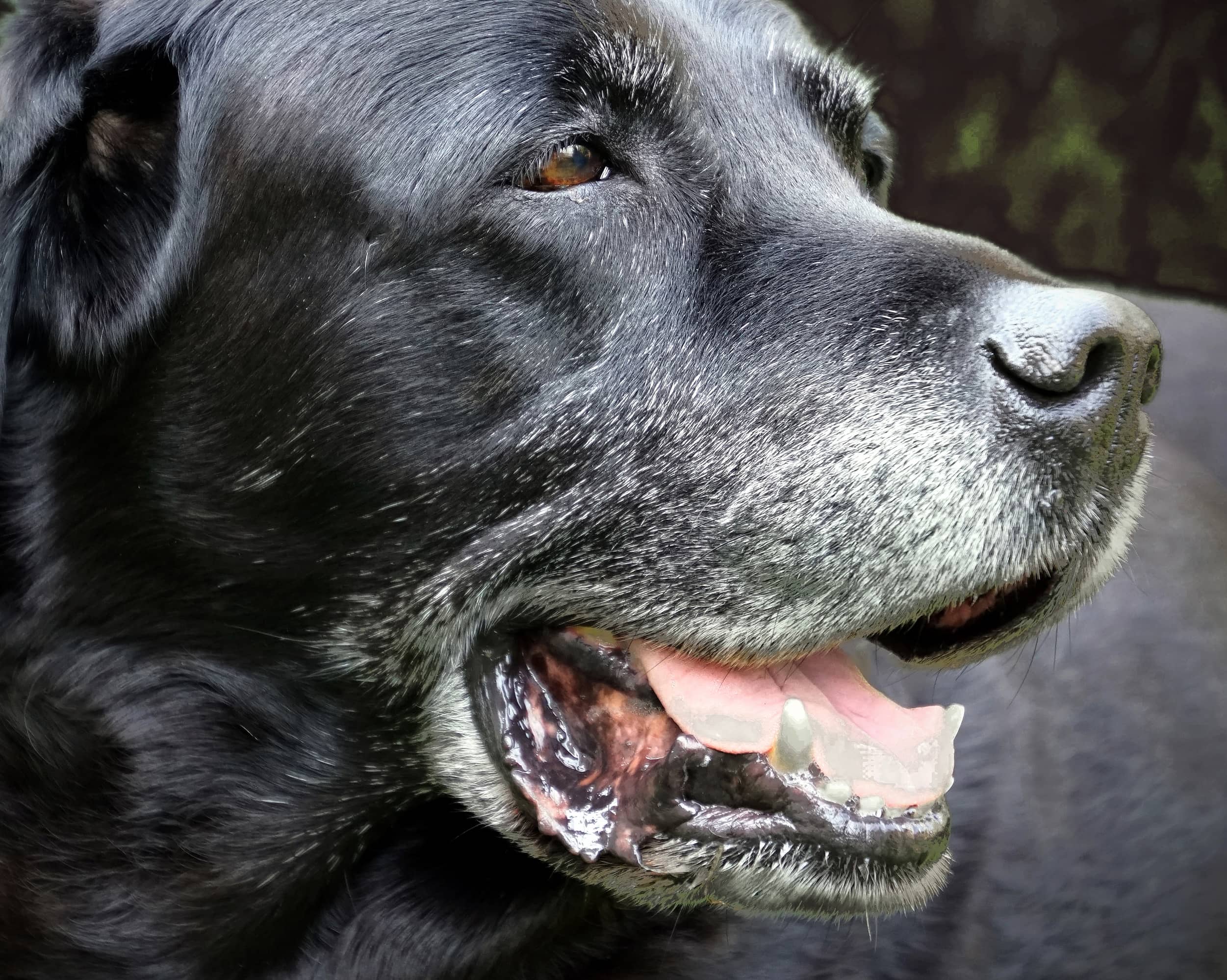 Canine mastocytoma
A Labrador and a Boxer with Partnaik Grade II and III mastocytoma, respectively, were treated after reducing surgery at healthy margins by APAVAC autologous immunotherapy prepared from the specimens.
No other chemotherapy was used. Survival reached 835 days (Labrador, grade II) and 462 days (Boxer, grade III) without any recurrence or side effects. These data, although considered as isolated clinical cases, support the efficacy of APAVAC treatment compared to data in the literature that report up to 30% of Phase II recurrences and 100% of Phase III metastases (according to Biller in 2016 AAHA Oncology Guidelines for dogs and cats).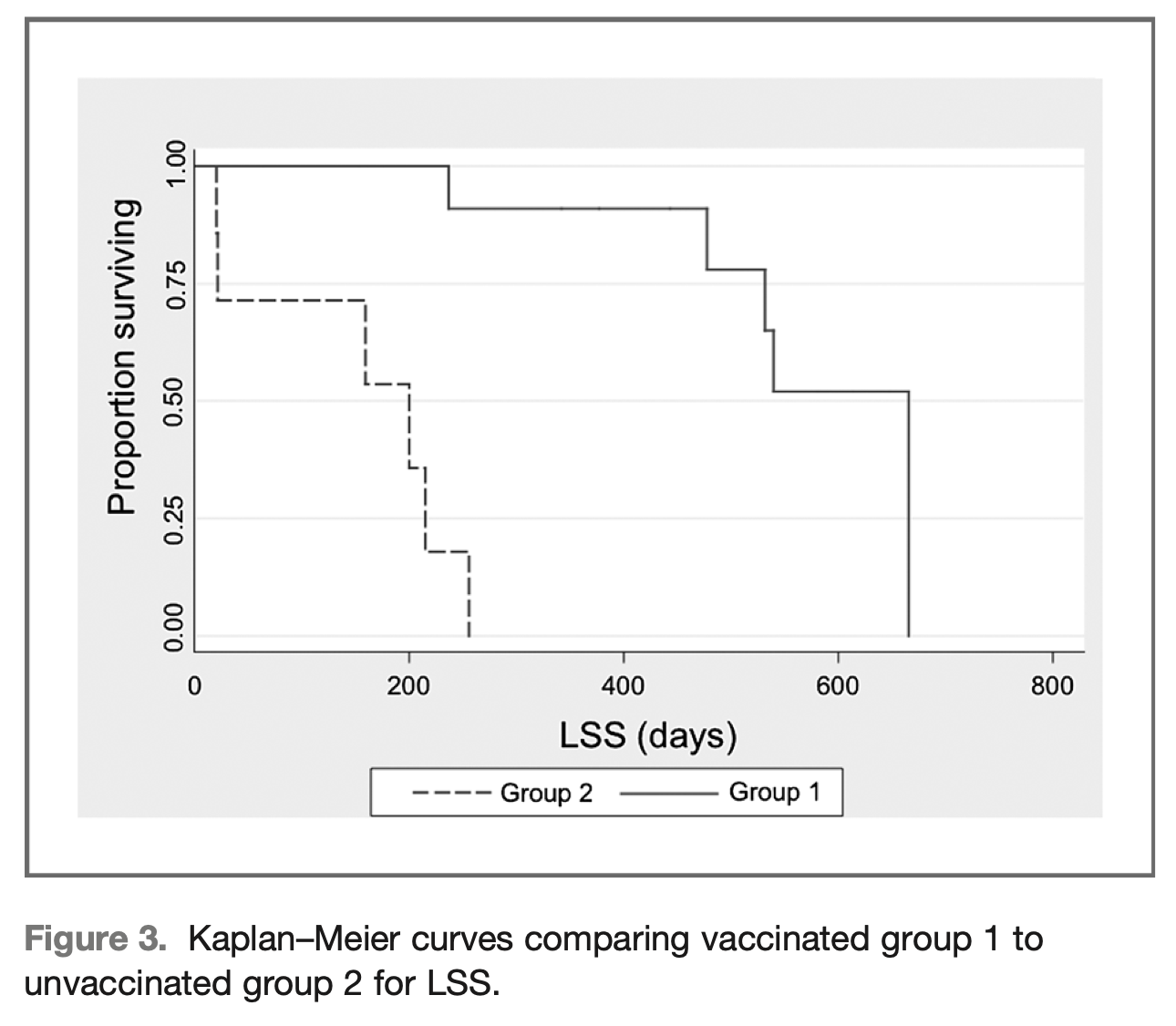 Canine lymphoma
At five years' follow-up, survival specific to medium lymphoma (animal not deceased from lymphoma) doubled for dogs receiving APAVAC treatment compared to dogs treated with chemotherapy only.
The results of this trial indicate the feasibility, good tolerance and powerful immunological activity of the autologous vaccination strategy tested, leading to improved survival and absence of disease progression in dogs treated with APAVAC immunotherapy in addition to conventional chemotherapy.