30 years of research based on hydroxyapatite
for the future of health
Hastim is a human-sized, agile and innovative company. Its objective is to develop an immunotherapeutic treatment for humans. In a "One Health" approach, in parallel to its research in human health, it has launched a treatment for veterinary cancer.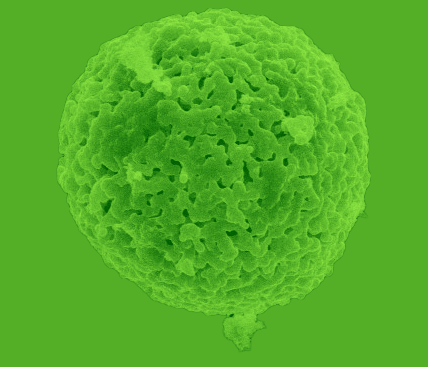 Health: A common good of the human, animal and environmental world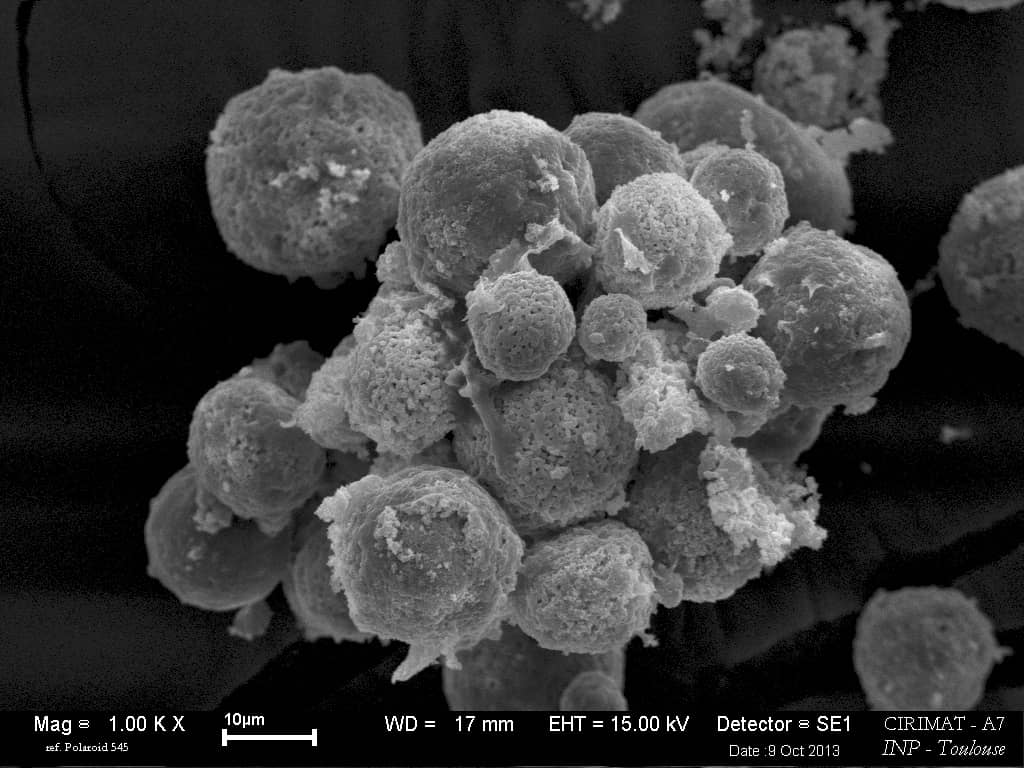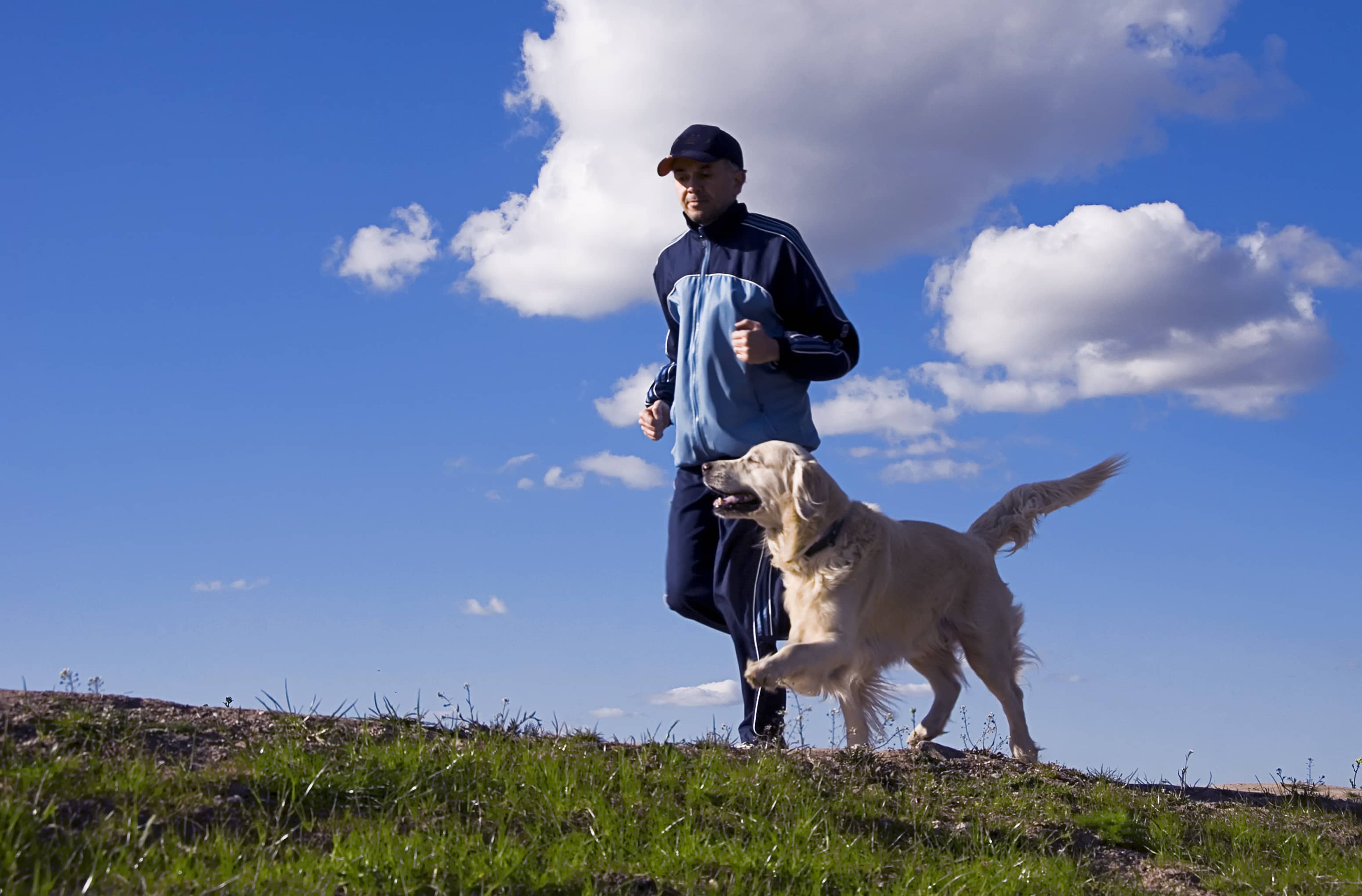 Our commitment
To propose a personalised treatment of cancer with low environmental impact
Learn more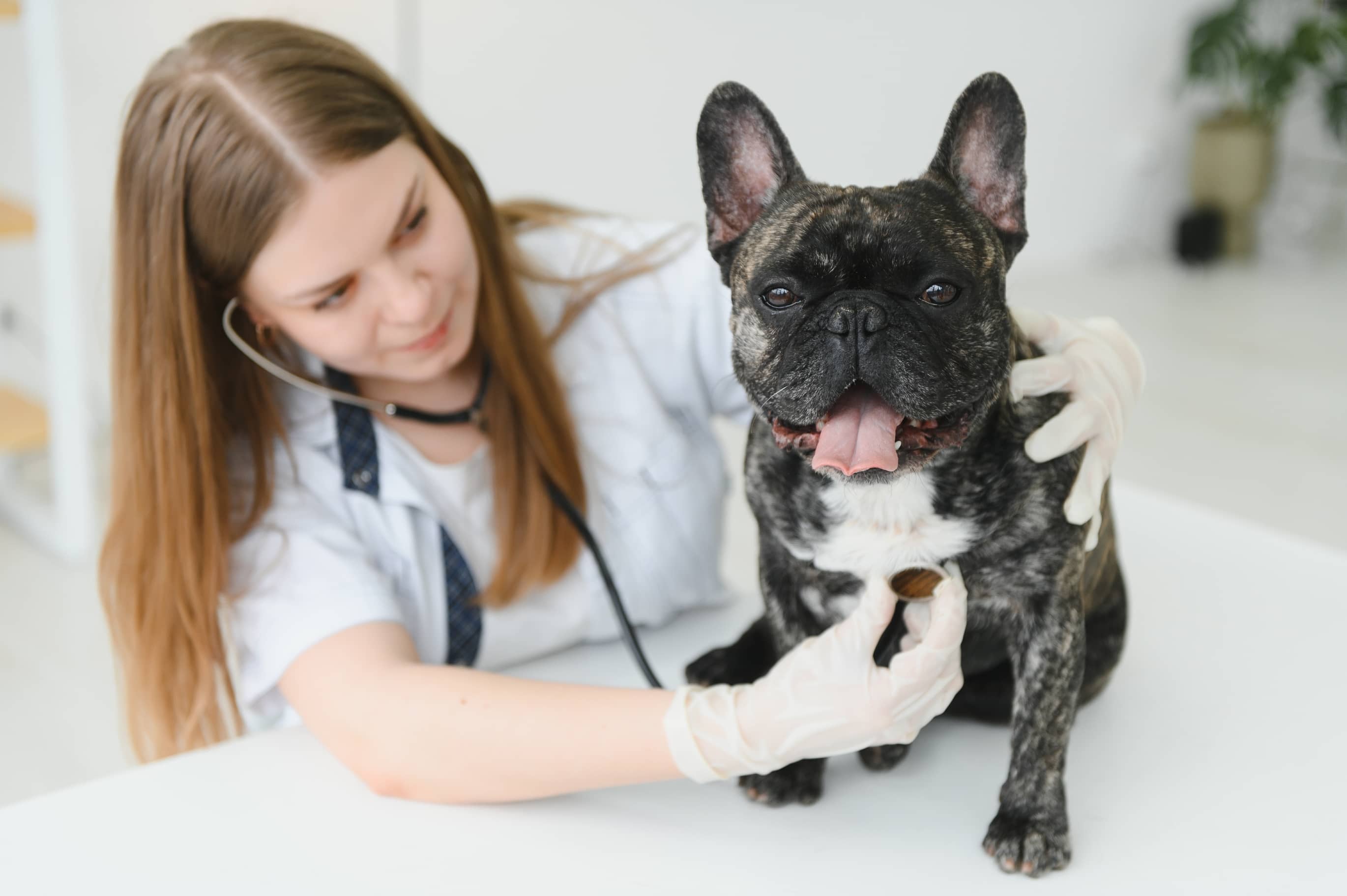 News
Soon available to veterinarians prescribing APAVAC immunotherapy, an online application for collecting clinical cases to record, track and compare in "real time" the results of the treatment among the user pool.
Access the veterinary area