References & partnerships
Partnerships and collaborations are essential to the development of Hastim in its permanent desire to exchange in R&D, production and regulations. They are facilitated and justified by the experience and profiles of the founding team with an academic background in chemistry and biology and developing for several years a constant link with the regional and national industrial health network.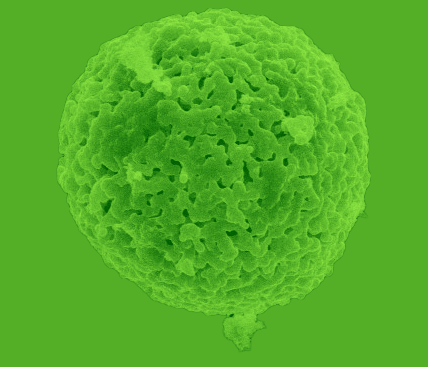 ---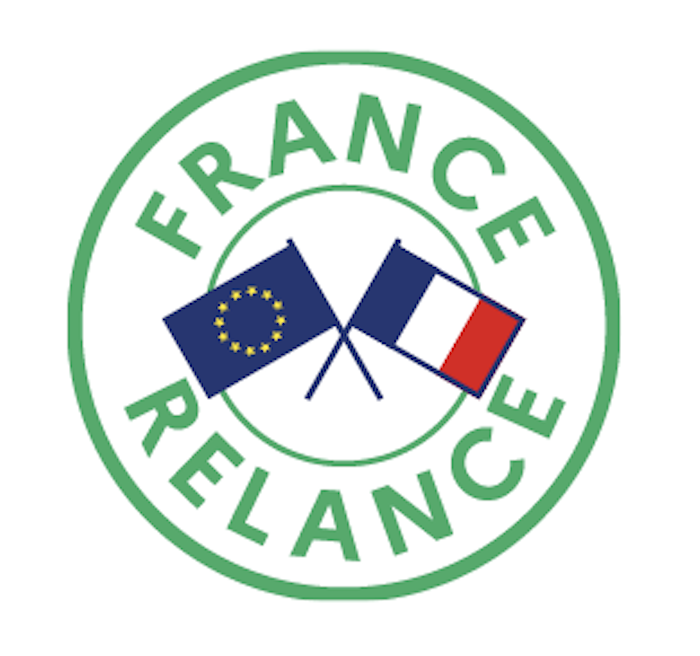 4 Mar 2021
France Relance
Among more than 1000 applications, in response to the national call for projects within the framework of France Relance (France's recovery and resilience plan) to support investments and relocation in critical sectors, the company was selected in January 2021 among the 35 winners in the health sector.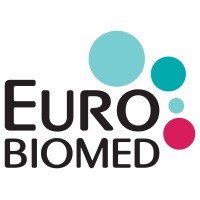 8 Apr 2021
Eurobiomed
In April 2021, the Strategic Project Council of the Eurobiomed cluster cited, as part of the call for expressions of interest "New biotherapies and production tools", our phase I/II clinical study project in the context of diffuse large cell B lymphoma (LBDGC), for treatment in autologous immunotherapy.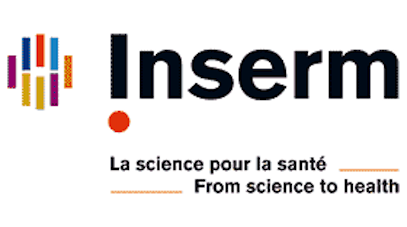 11 Jul 2022
INSERM U1231 | Equipe HSP-pathies
Involved for many years in international scientific research on the role of different heat shock proteins (HSP) in the mechanisms of differentiation and cell death and their involvement in anti-tumour immunogenicity, the team led by Ms Carmen GARRIDO, contracted a collaboration protocol with Hastim to explore and refine the influence of HSP in its innovative autologous immunotherapy process.
---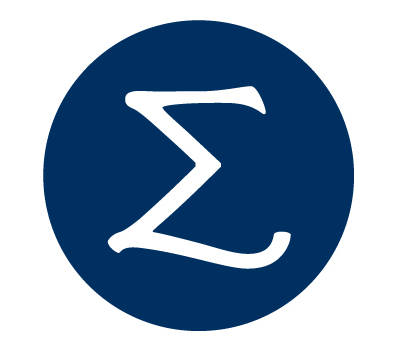 28 Feb 2018
Sygnatures
Sygnatures has become Hastim's global and sustainable contact for the advice and implementation of all our needs in the accounting, legal, tax and social fields, as well as payroll and human resources advice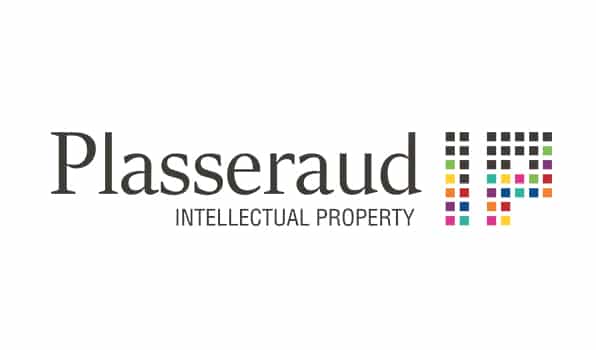 28 May 2016
Plasseraud
Plasseraud specialises in biotechnology innovation, its protection and all industrial property use operations. Plasseraud allows Hastim to best protect its brands and inventions and to exploit and/or have them exploited.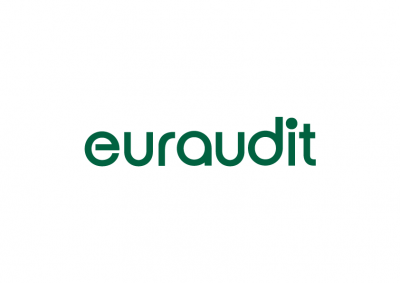 28 Mar 2019
Euraudit
Relying on the stable and multidisciplinary team of Euraudit, we have been and will continue to be assisted during the different stages of the company's life.