Pre-clinical results
Before being a disease responsible for the various and numerous clinical alterations of the patient's organs, cancer is first and foremost uncontrolled abnormal cell growth, leading to the proliferation of a tumour. Pre-clinical studies aim to understand how, at the cellular level, treatment helps to limit progression and destroy tumour cells.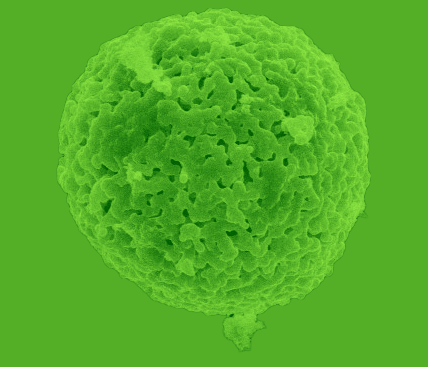 Promising results in veterinary health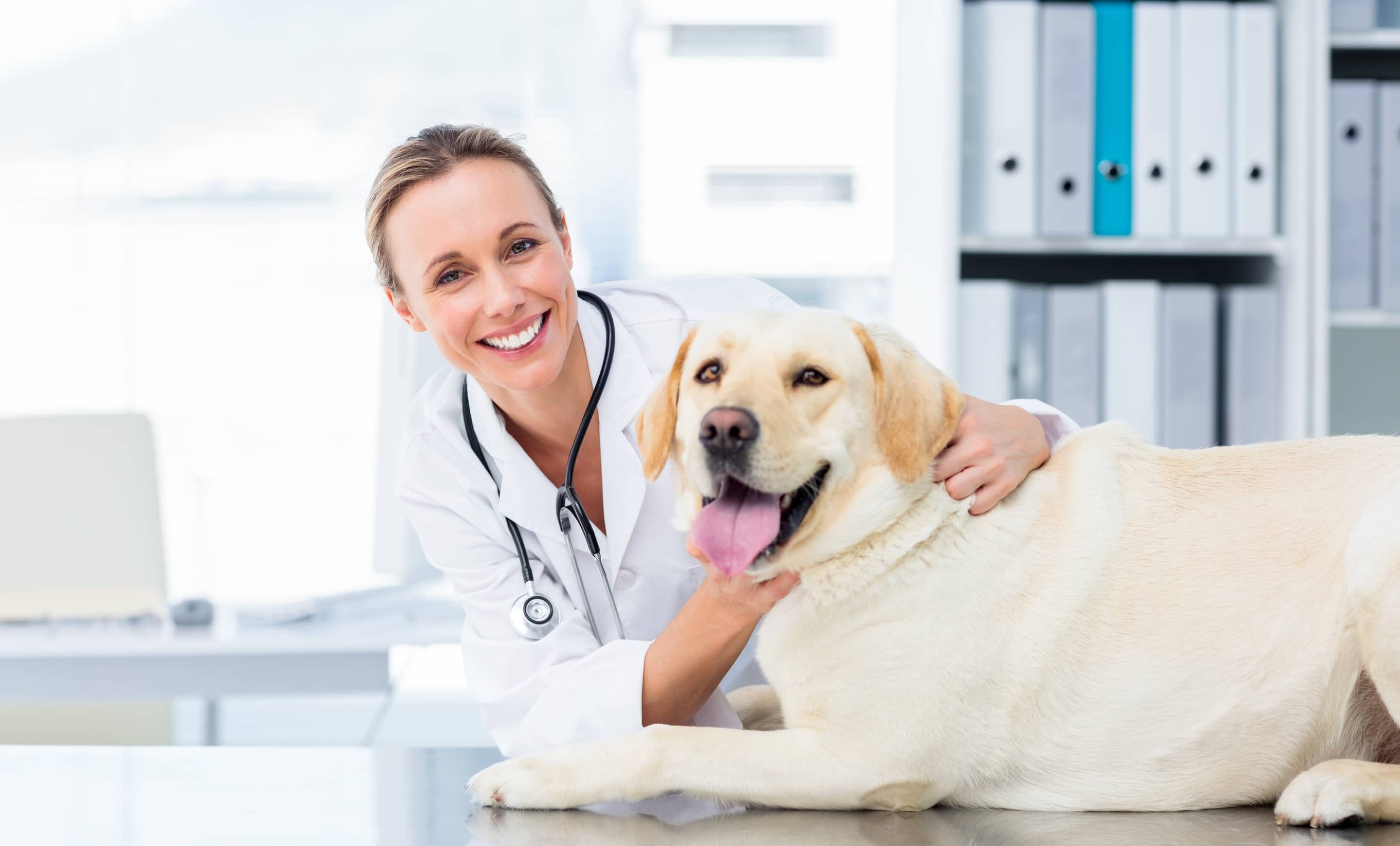 The therapeutic effects of our treatment in dogs with B-cell lymphoma have been described in a series of multicentre studies. They compared over five years of follow-up, time to lymphoma progression, and mean survival of two groups of 150 dogs treated with chemotherapy alone versus the same protocol with APAVAC chemotherapy.
The results showed that our autologous vaccine is effective in prolonging the time to disease progression (304 days vs 41 days) and the disease survival rate (505 days vs 159 days) when used in combination with chemotherapy.
Opportunities and challenges of active immunotherapy in dogs with B-cell lymphoma : a 5-year experience in two veterinary oncology centers. Marconato et al. Journal for ImmunoTherapy of Cancer. 2019 7:146
Currently marketed as an extemporaneous veterinary medicinal product, this treatment has also been used in indications of melanoma, osteosarcoma, and various other solid tumours. We have had feedback on its effectiveness for various types of cancers, including advanced stages, without systemic side effects.