Mission and values
The uniqueness of our research has led us to face many scientific and economic challenges that, at each stage, have reinforced our convictions.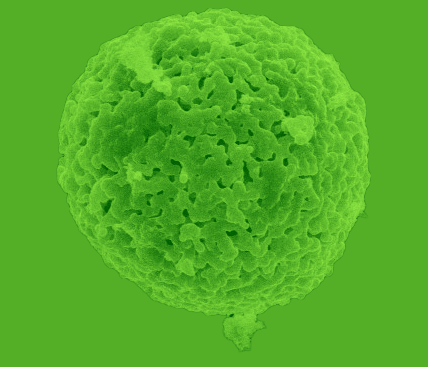 ---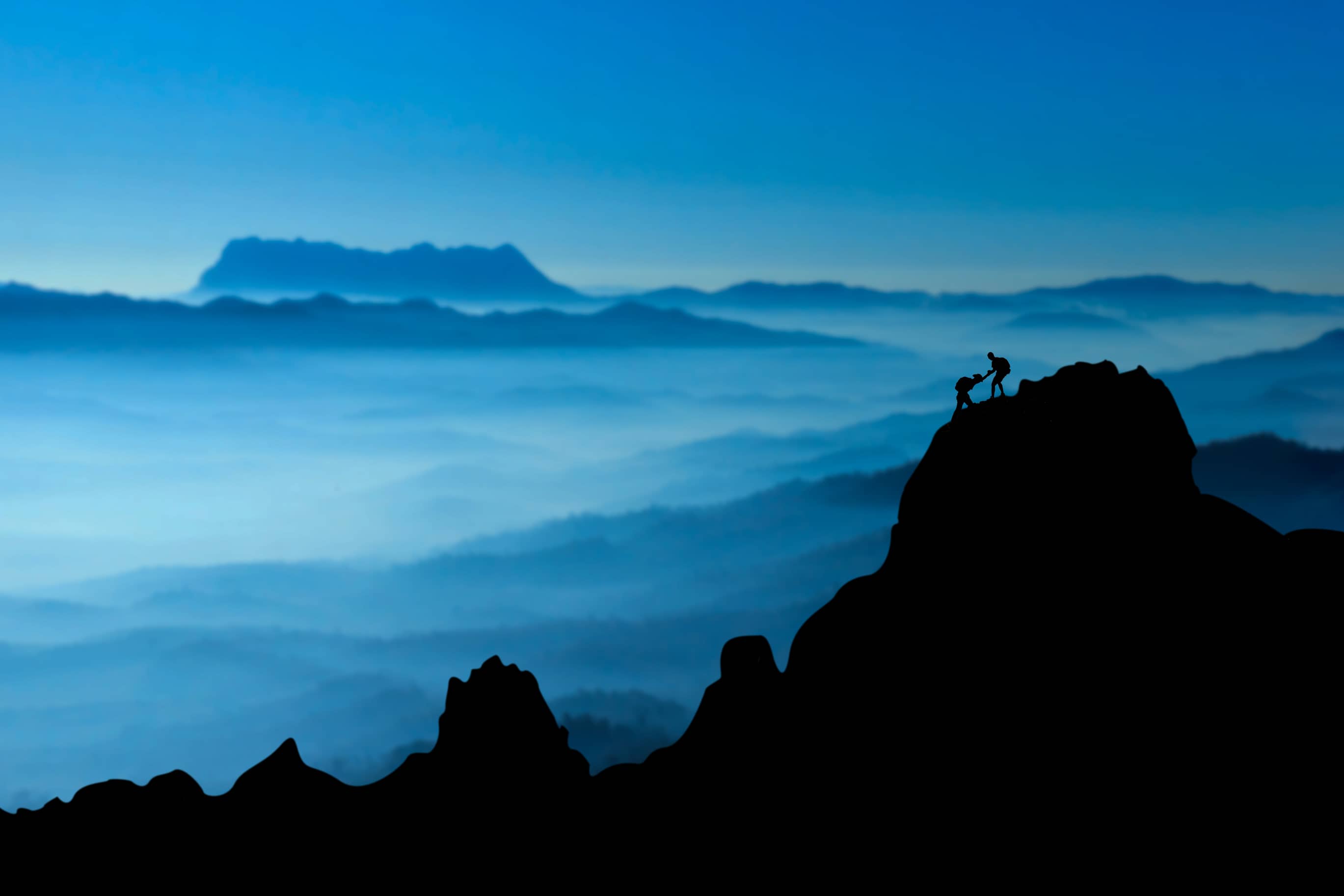 Pioneering spirit
We attach great importance to proposing new approaches and are deliberately moving toward "disruptive" solutions to take part in starting important stories.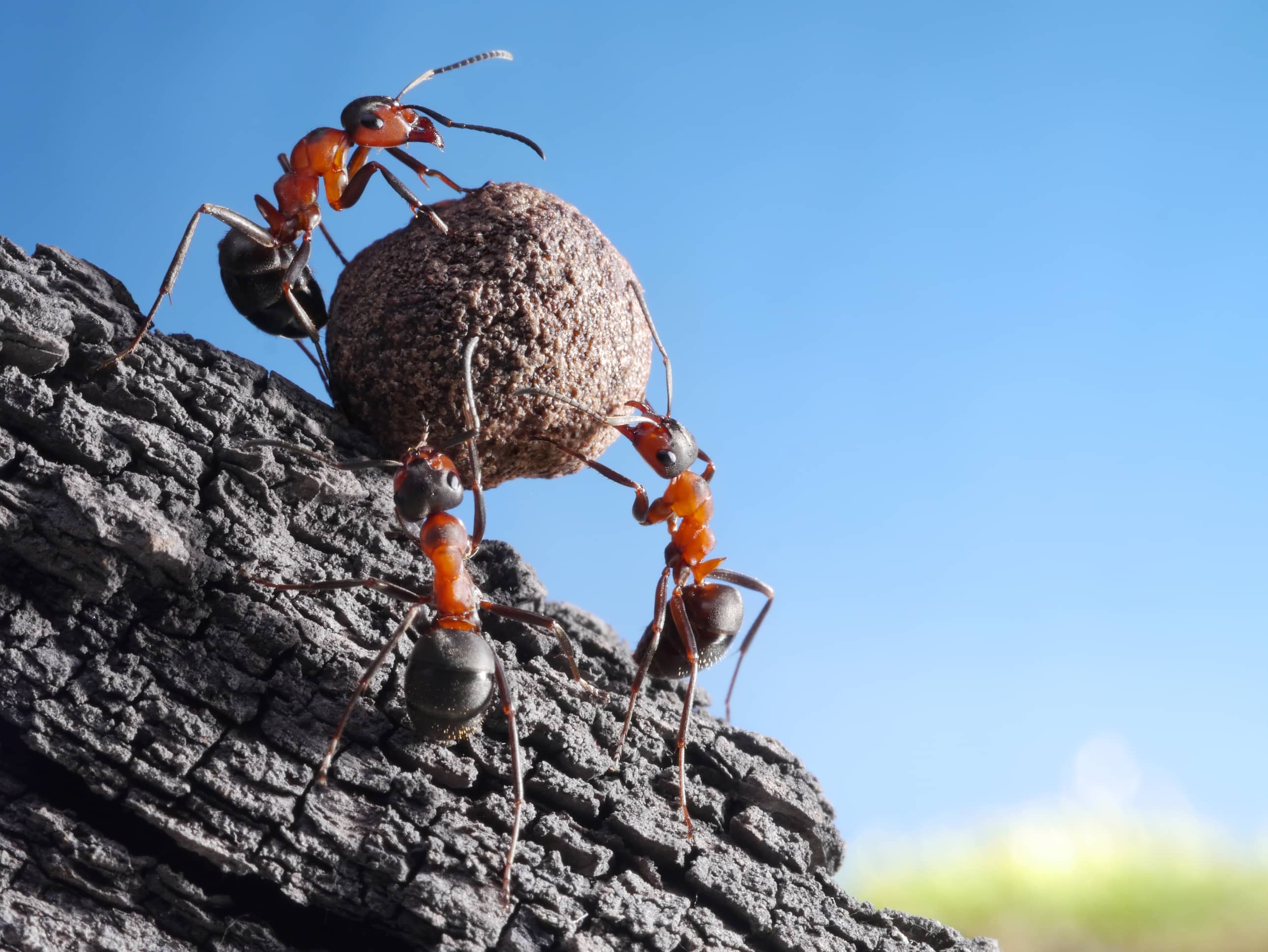 Agility
We move forward every day by opening ourselves to our environment to exchange, discover, understand, have, improve, get inspired, renew.
This spirit of openness, creates a desire to overcome and leads us to solicit the best reinforcement, as soon as it is needed. This interaction is valuable for our stimulation and know-how.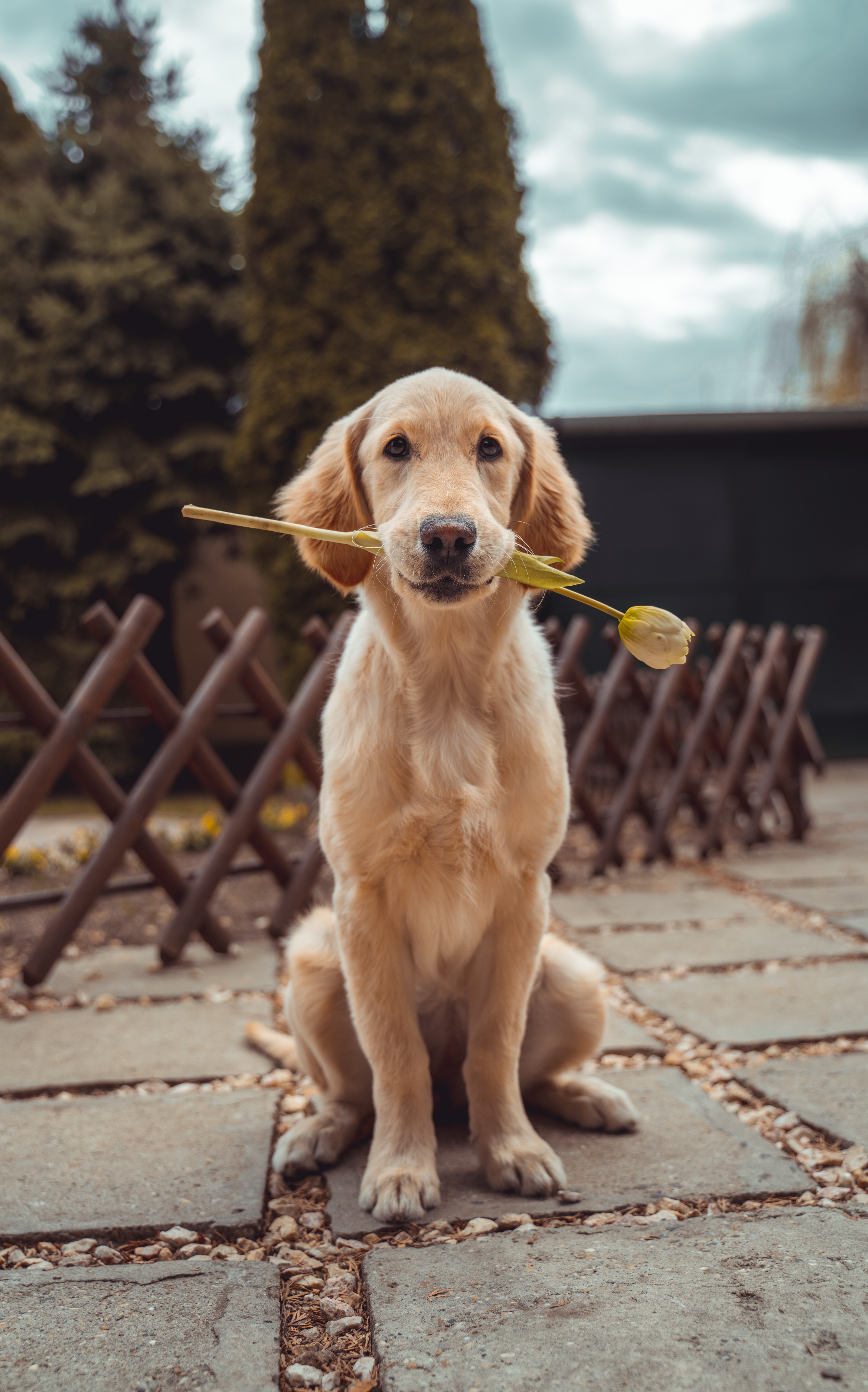 Ethics
Our adventure is above all human for sustainable progress. Without concession, or subject to cost-effectiveness issues, our research methods are respectful of the natural environment of animals and the natural biology of organisms.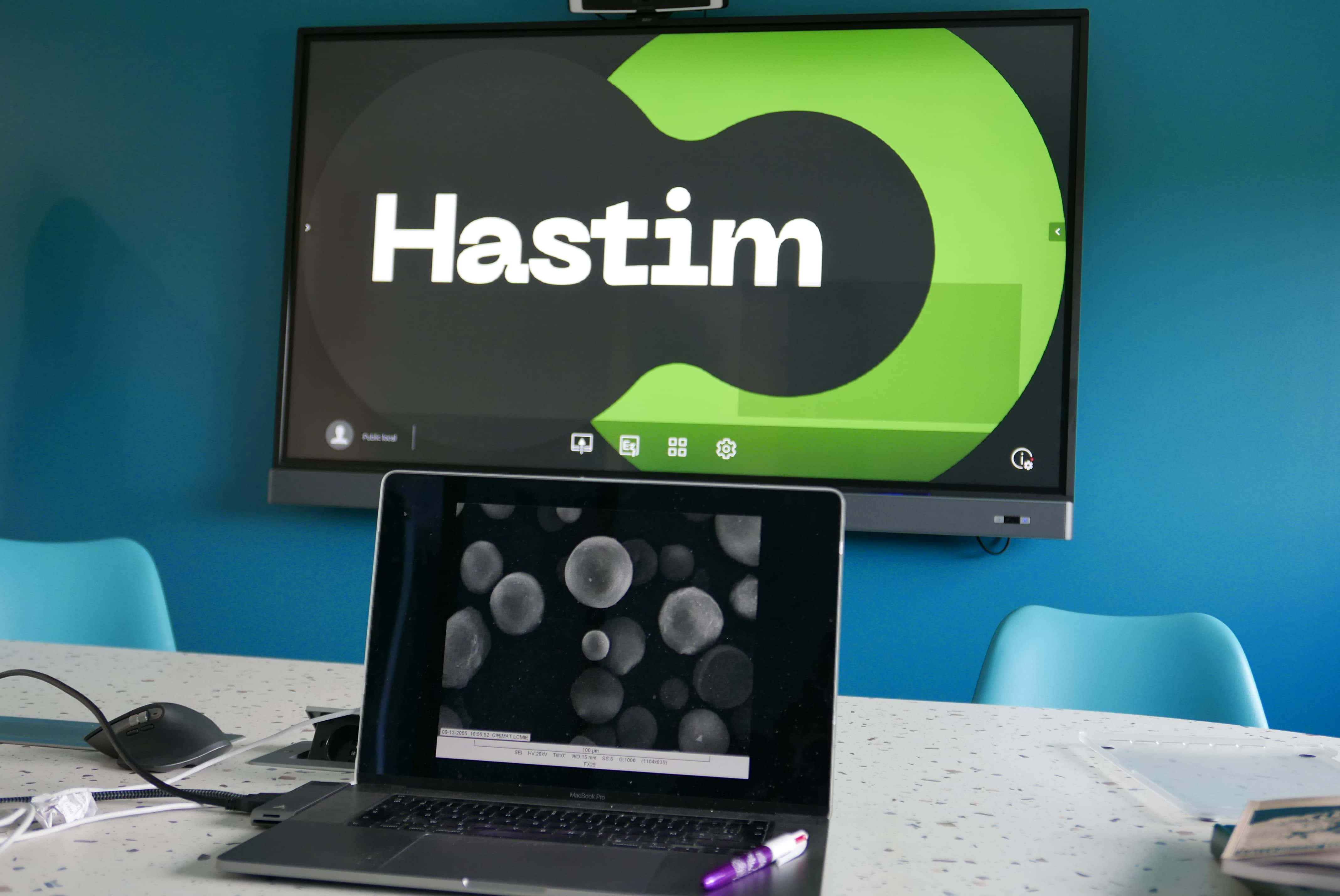 Our shareholders
We owe them much more than financial support
The determination and interest that our shareholders bring to our research give our commitment its full meaning.
A relationship of trust, mutual recognition and shared values that strengthen our resources to move forward, exceed, go further and reach our dream: Democratising a simple solution to revolutionise tomorrow's health.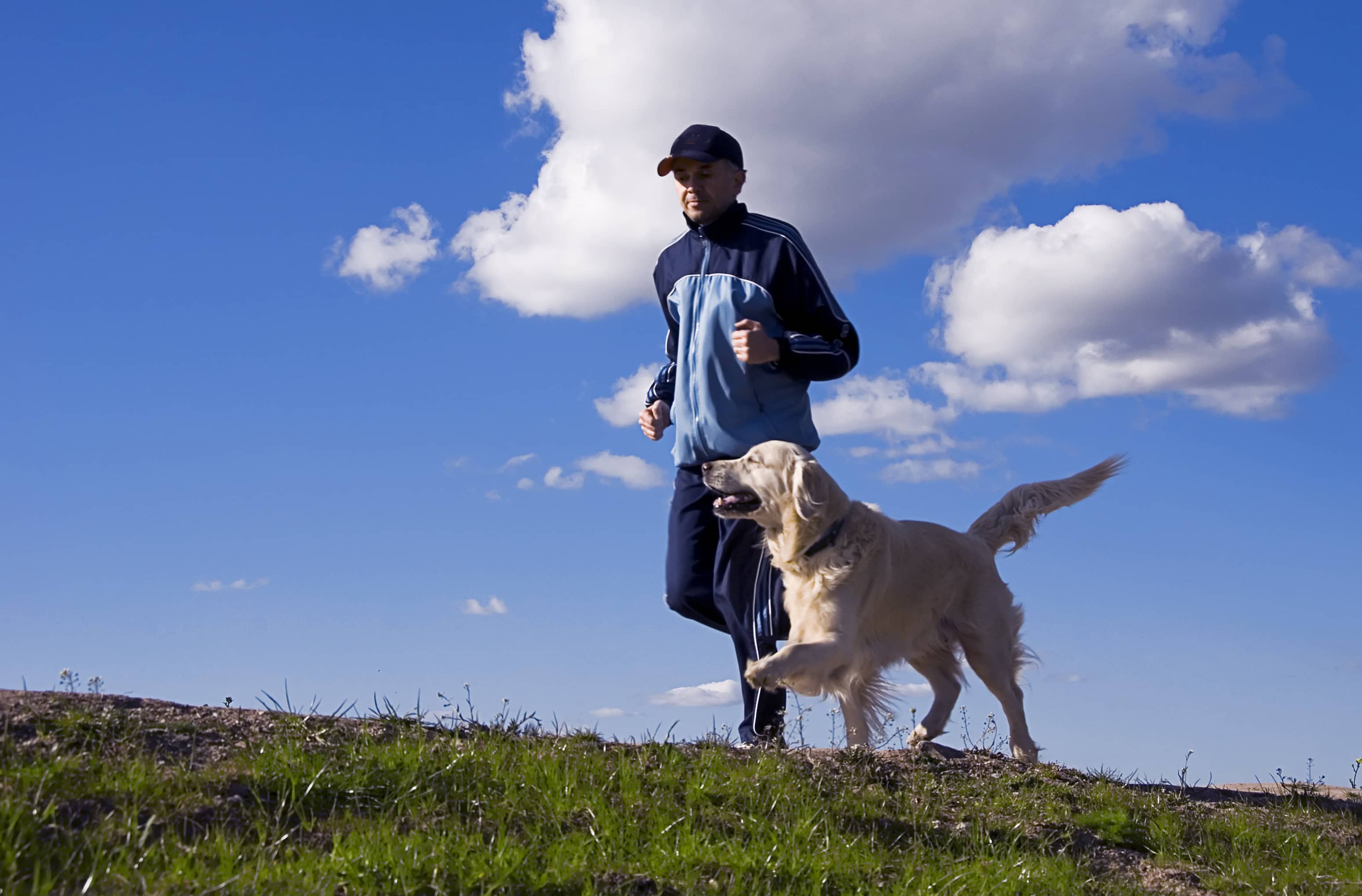 Our additional commitment
Promote integrated technology that is specific to the patient's service and its environment
Learn more
Share of immunotherapy and personalised medicine in cancer treatment
By 2023: Global market for cancer treatments