5 year targets
Hastim is today at a major turning point in its development with an ambitious five-year strategic plan to lead to the confirmation in humans of the conclusions obtained in animal health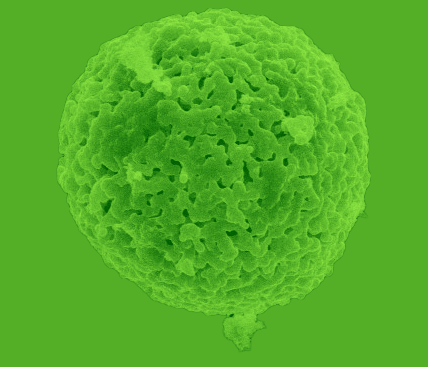 ---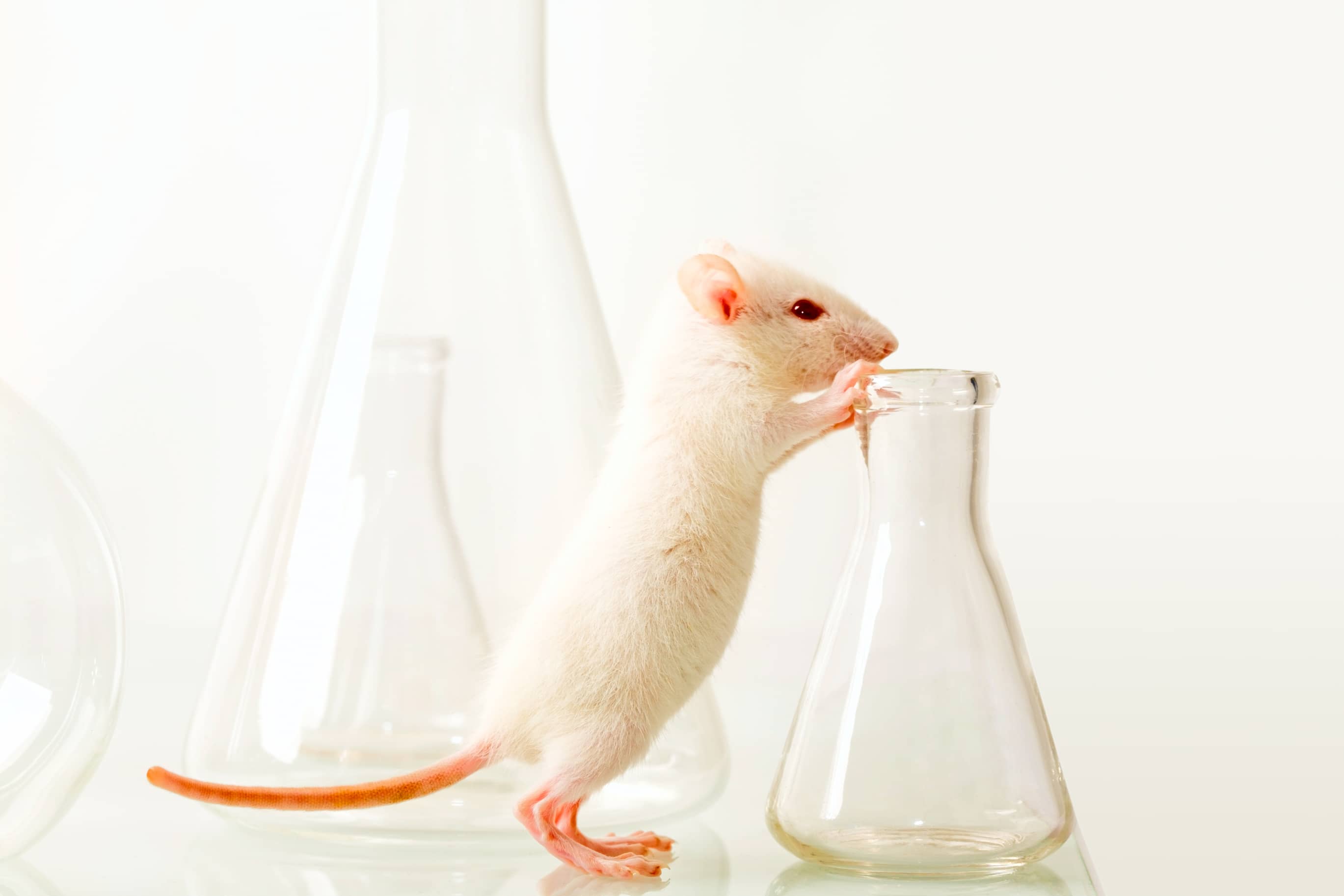 Reinforcement of the pre-clinical phase
Benefiting from the decline in veterinary health and the relevant pre-clinical data represented by the various animal pathologies treated by APAVAC immunotherapy (lymphoma, melanoma,...), Hastim has built, in collaboration with the INSERM 1231 unit, a pre-clinical evaluation plan in full compliance with the requirements of known and validated models of future human health clinicians.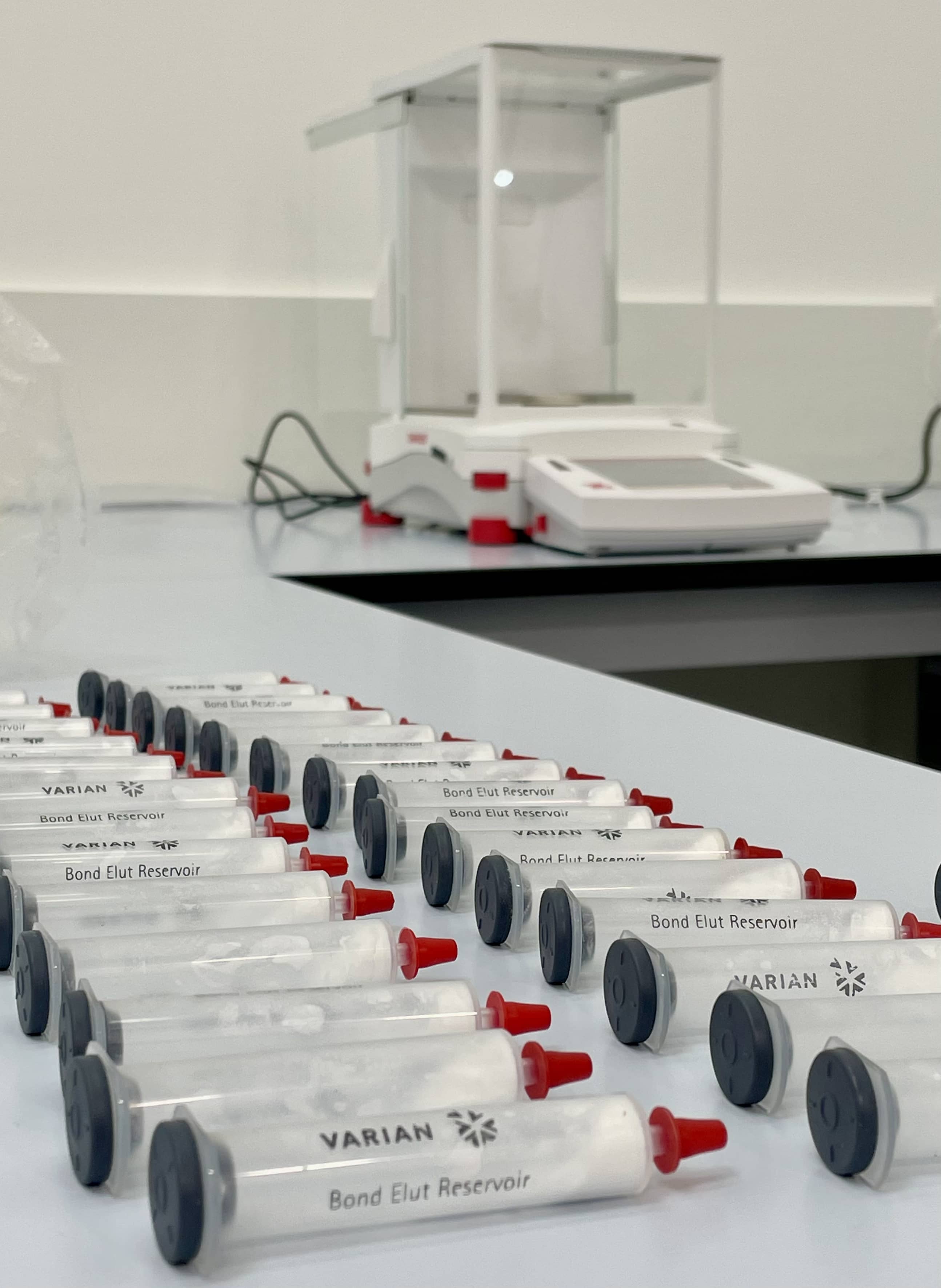 Completion of regulatory pathways in human health
Winner of the "France Relance" plan in the health sector and reinforced by the recruitment of experts in the functions of research, production and regulatory environment, Hastim has entered into an approach with the supervisory authorities. This plan will, on the one hand, endorse the project with the "Innovation" window of the ANSM and, on the other hand, plan and set up, in Toulouse, its first production site for clinical batches according to the pharmaceutical requirements of good manufacturing practice (GMP).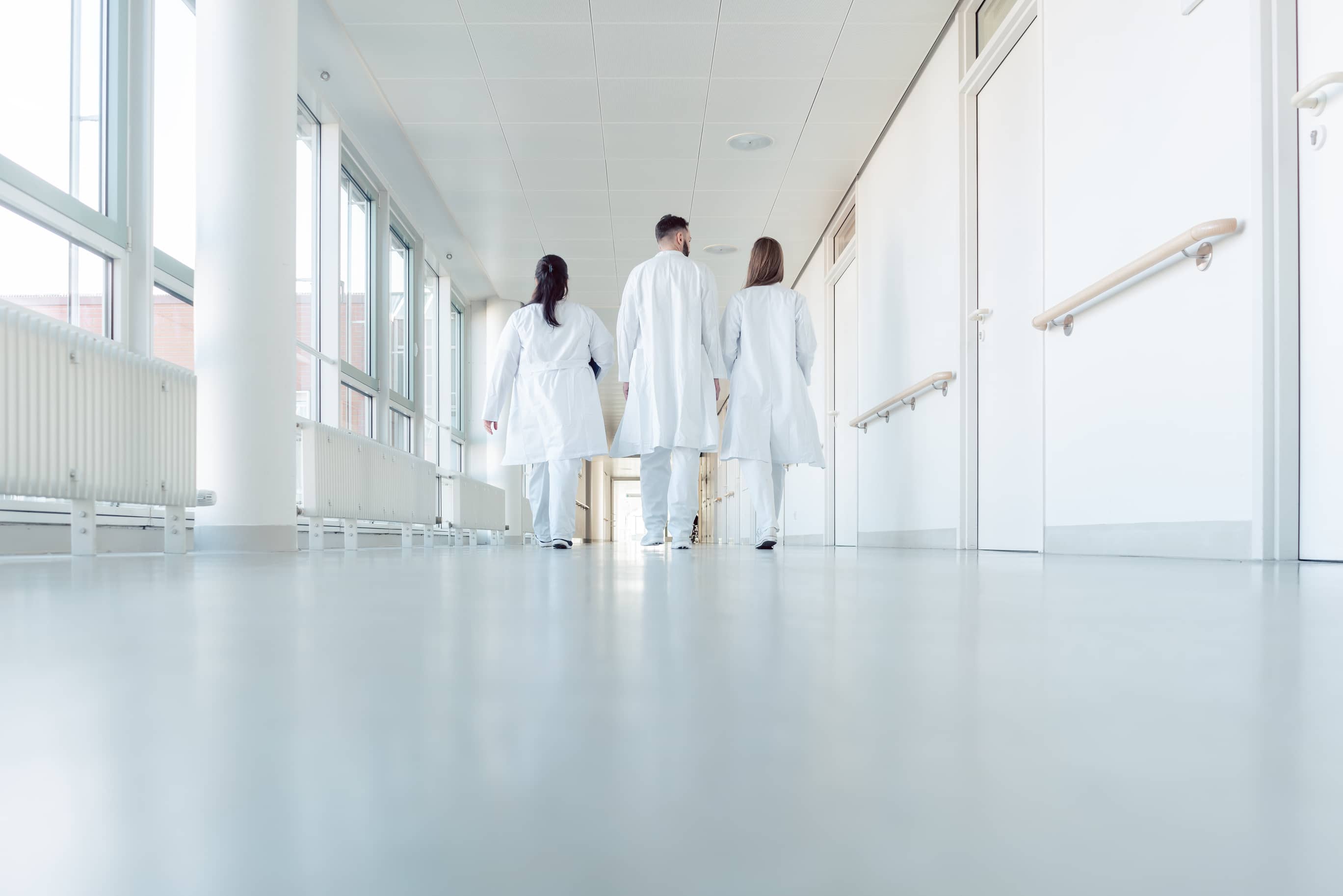 Phase I and II clinical trials in oncology
Led and supervised by expert clinicians responsible for scientific analysis, study rationality and statistical methodology, the clinical trial protocol aims at the first human implantation ("First-in-Human") in the spring of 2024.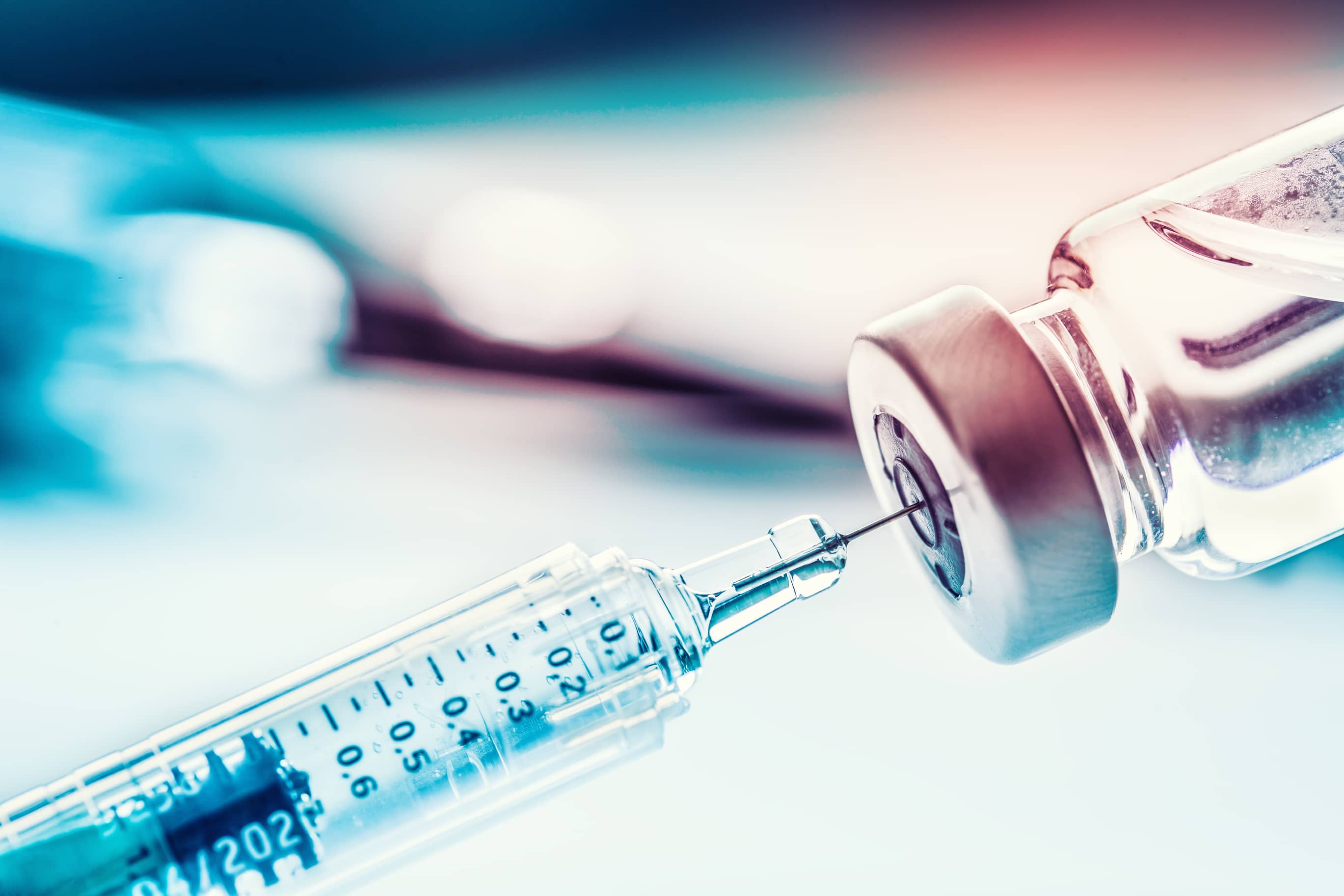 Benefiting from a proven decline and demonstrated results in Animal Health, we are starting an operational phase in Human Health.
The start of a collaboration with the INSERM 1231 unit aims to complete pre-clinical exploration and to stimulate the start of clinical trials in oncological haematology.